Our choice for best coffee shops north of Boston!
Happy International Coffee Day!
The cold weather has begun to roll into New England, and where better to find a warm retreat than with a delicious steaming hot latte and your favorite fresh baked pastry in one of the area's finest Cafes ! The team members of the Lisa Sevajian Group are constantly on the move and are always looking for a caffeine boost, and they were overjoyed to submit their favorite local hotspots with the finest coffee around! We hope you spend this National Coffee Day comfy and cozy and right at home in one of our favorite North of Boston/north shore coffee shops.
Coffee shop in Salem, NH
"I love going to Farmhouse Roasted for their coffee and their atmosphere. Everyone is so friendly there and I love the music they play in the background. They also make great sandwiches for lunch. My friends and I love to go to Roasted for brunch. I really like the coffee blend they have and it pairs so nicely with their delicious biscuit sandwiches." Adriana Leone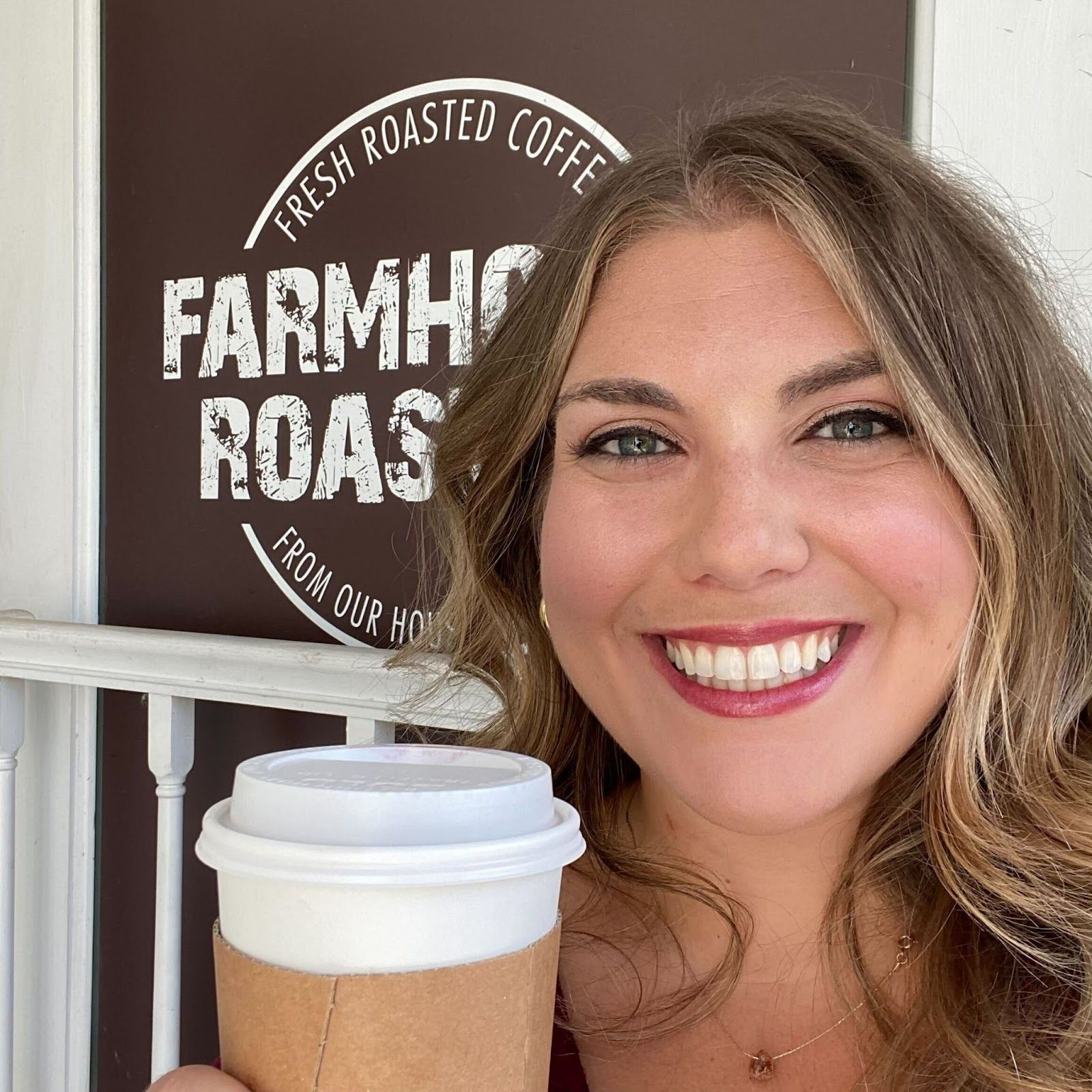 Coffee shop in Andover, Ma
"Those who know me know that I'm not your typical coffee drinker but when I do need a little "pick me up", my favorite place to visit is The Ultimate Perk right downtown Andover. Their staff is always so kind, their mocha blast gives all the big chain places a run for their money and the best part…it's owned by an Andover family so I can get my favorite coffee while supporting a local business." Laura Putnam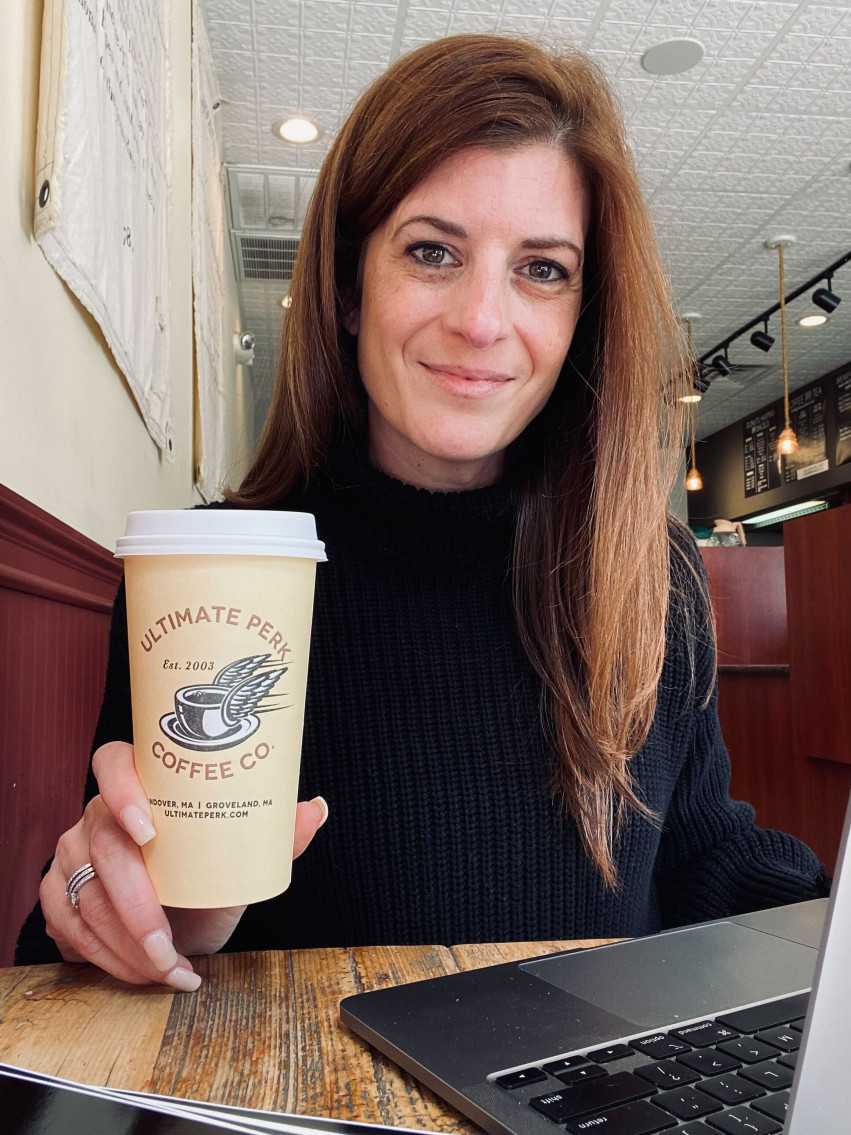 Coffee shop Newburyport & Coffee shop Haverhill
"Battlegrounds is the perfect place to sit in the window while working, and see happy faces of clients and friends walking down State Street. You never know who you will see enjoying NBPT!" Molly Smith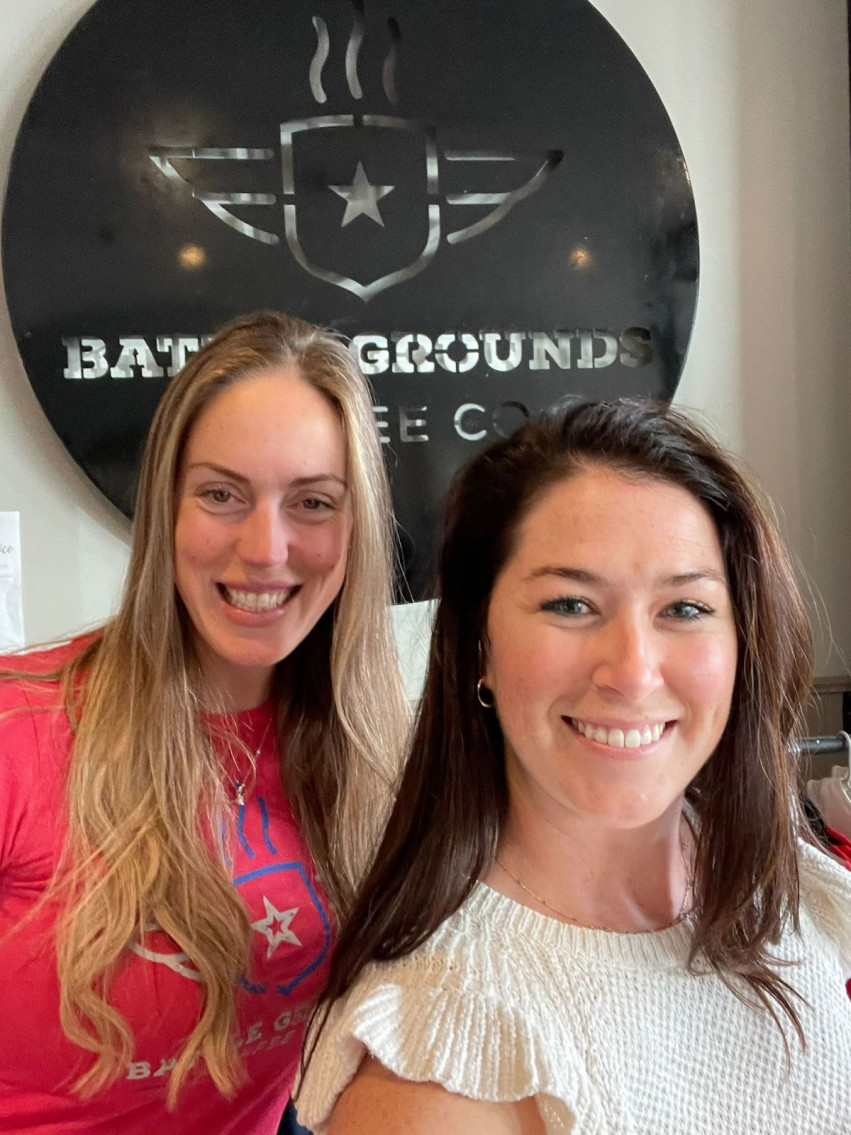 Coffee shop Amesbury
"I love supporting local businesses and I especially love that Ovedia has coffee ice cubes so my ice coffee never gets watered down! " Molly Smith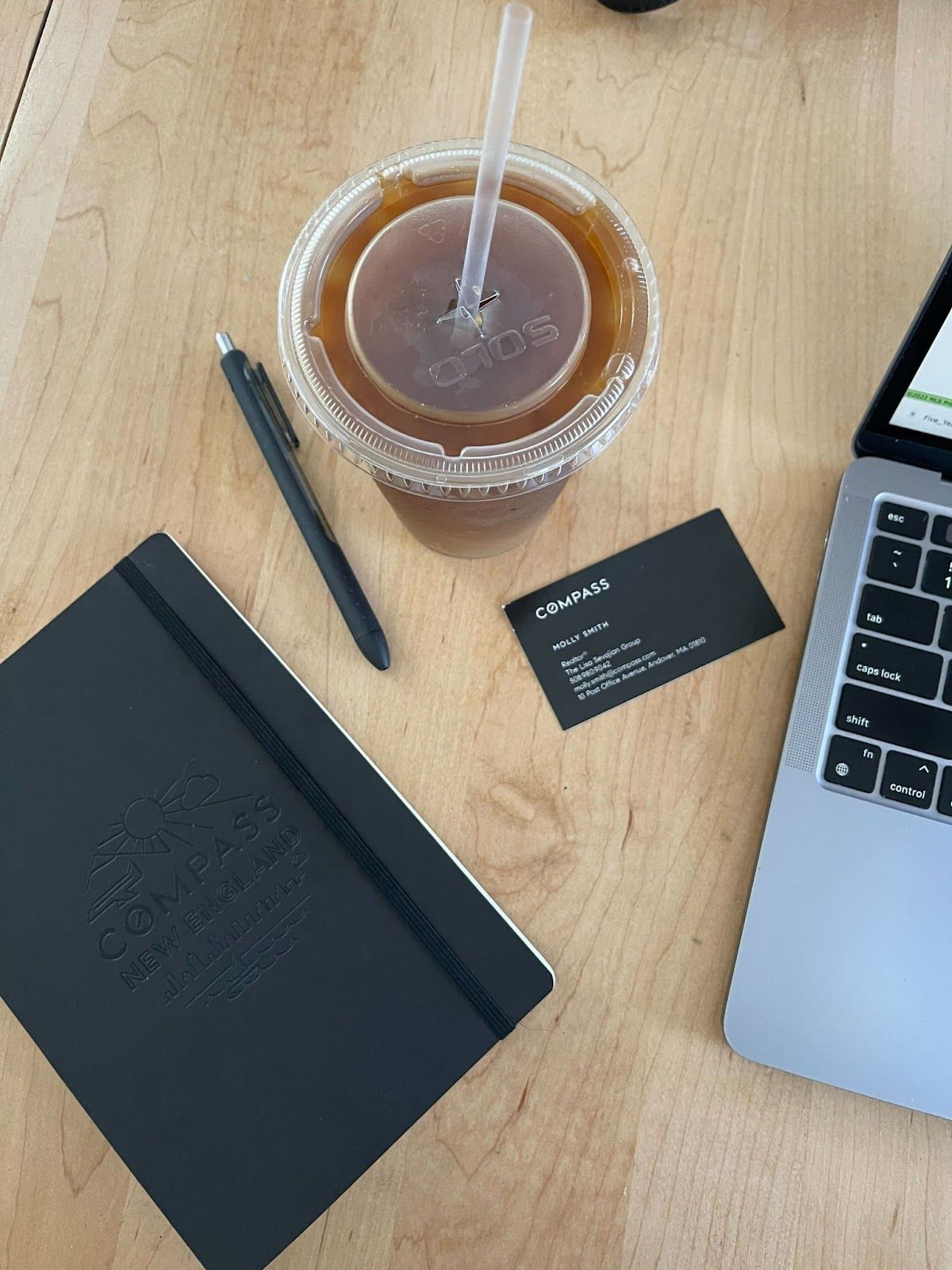 North Andover restaurant with espresso martinis
"I love my iced coffees from morning to night, but after a long day of work, there's nothing like an espresso martini from Tavern On High for a little pick-me-up!" Ryan O'Connor Realtor/Owner of Tavern on High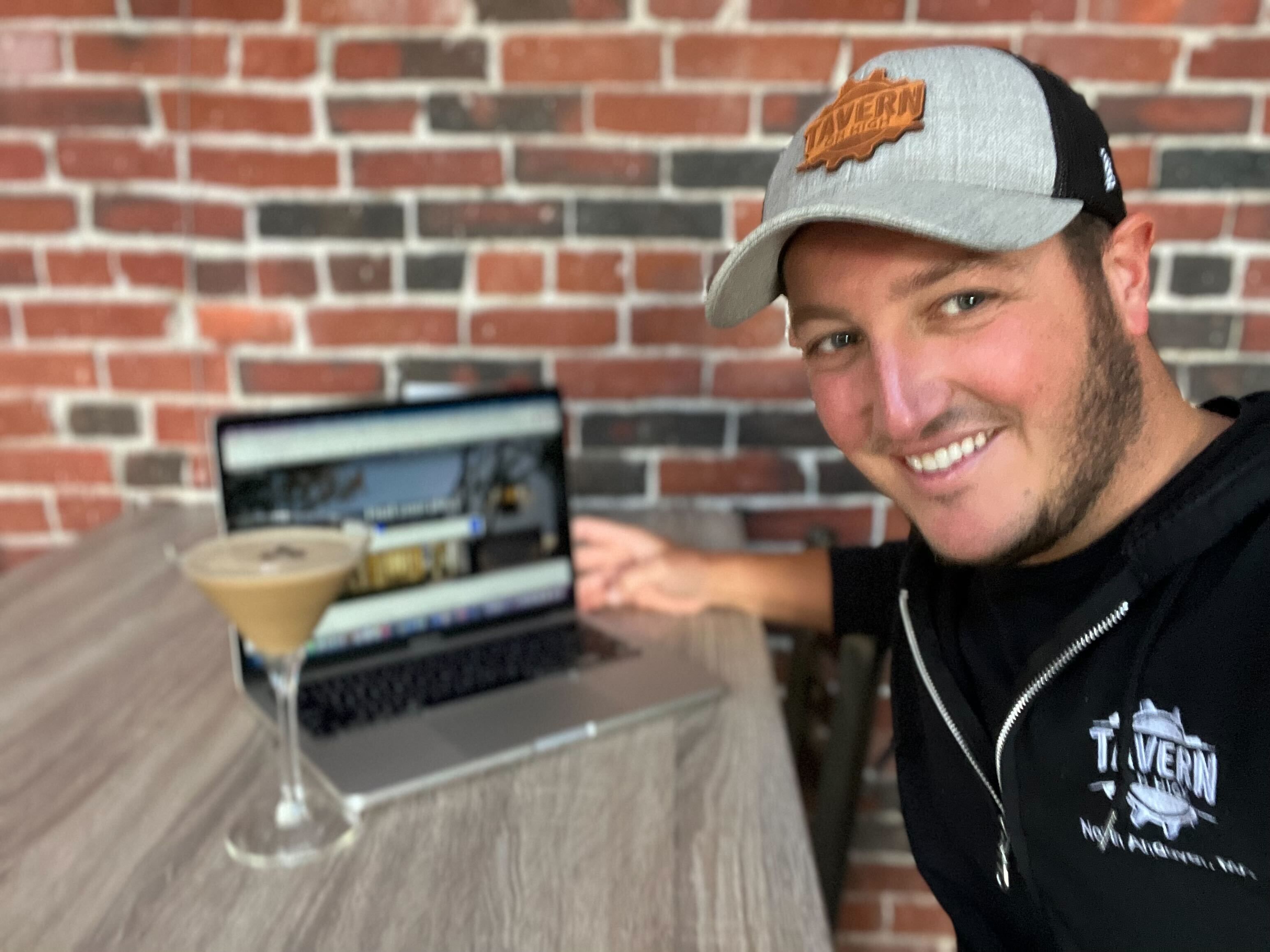 Coffee shop North Andover
Tallie is a local celebrity in North Andover, a quick stop at the Good Day cafe can quickly turn into long conversations with old friends who we have or have not yet helped sell or buy a home.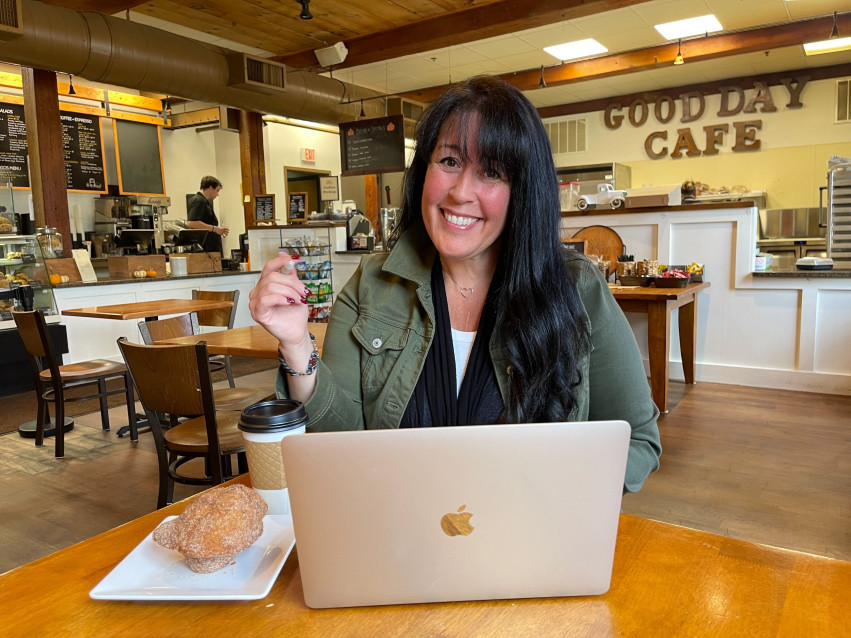 Dunkin! Every corner of every town!
This southern NH real estate agent, Destyne Greenwood is on the road all over northern MA and Southern NH.
Dunkins keeps her running!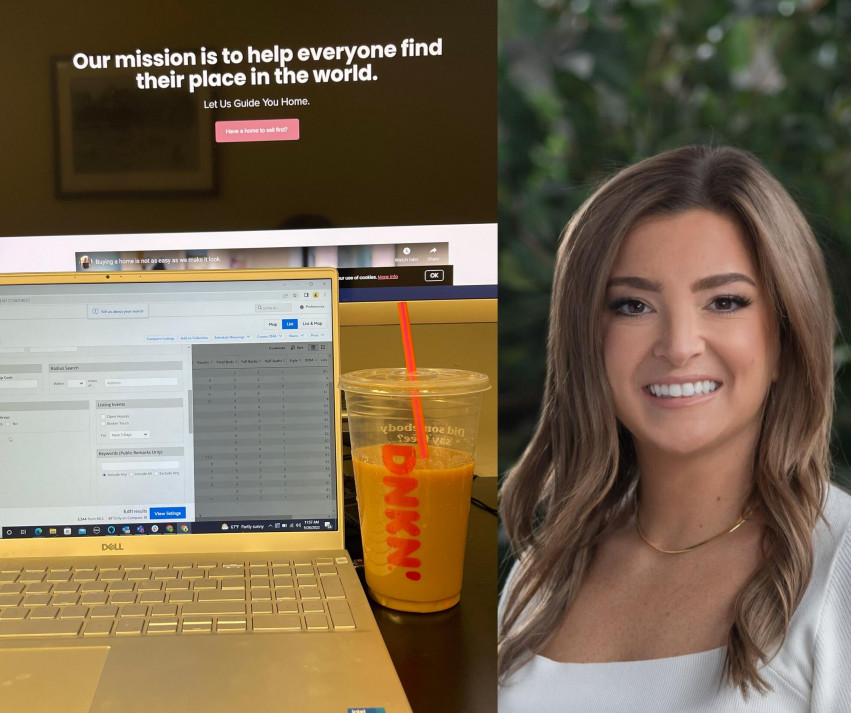 Considering
Selling a Home ?
A strong sale starts with smart data.
Our custom reports include accurate and up to date information.
Get Home Value